Bus Transfers To and From Las Americas Airport



Buses from Las Américas International Airport with Bus Routes and Times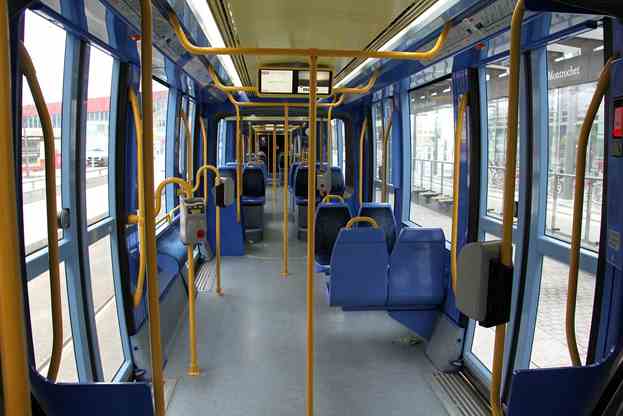 Upon arrival at Las Américas International Airport (SDQ), passengers can choose from several ground transportation services, including rental cars, taxis, rideshares, and hotel shuttle services.
Taxis and rental cars are available from the airport, and numerous hotels on the island can arrange a shuttle transfer for the passengers.
The Dominican Peso (DOP) is the official currency in the Dominican Republic. The symbol for the Peso is $. To distinguish between the US Dollar (US$) and the Peso ($) the symbol RD$ symbol is used.
As of this update, the conversion rate for US$ 1.00 = 55.16 RD$. Additionally, US dollars are generally accepted across the island and are frequently used as the currency of reference.
Credit cards are widely accepted everywhere. There are currency exchange offices and banks, and ATMs are available in the major urban areas.
Santo Domingo Public Bus (Outside of the Airport)
The cheapest mode of transportation from Las Américas International Airport to downtown is by bus for RD$ 50.00 or US$1.00.
Local buses are outside the airport running during the day on the highway. The travel time takes around an hour to downtown.
Unfortunately, you will have to walk for some 20 minutes outside the airport or get a moto-taxi for around 5 minutes to the bus station. Moto-taxis cost RD$ 100.00 or US$ 2.00.
Passengers visiting this island for tourism are advised to hire a taxi or rent a car instead.
When taking public transport in the Dominican Republic, know your final destination or ask the bus driver for assistance.
Santo Domingo Public Bus (Other areas)
There are two different types of buses in the Dominican Republic, the local buses or "Guaguas," which move passengers within a city.
Additionally, Guaguas has public buses (unionized drivers) and OMSA buses (government-owned).
OMSA buses are in better condition but reach fewer areas than the public buses.
On the other hand, there exist intercity buses or Guaguas. These services reach the whole island and link the main cities and tourist areas with the rest of the country.
Additionally, these vehicles have convenience and comfort, including an air conditioner.